$books='guru enlightenment'; ?> $books='Jesus Christ'; ?>
You are here:
Index

Nonduality & Spirituality

Guides, Gurus and God-Beings


Welcome!
Click on me and I will take you to one of the Life Guides.
May they be greatly beneficial for you.
Random Guide/Guru/GodBeing
Jesus Christ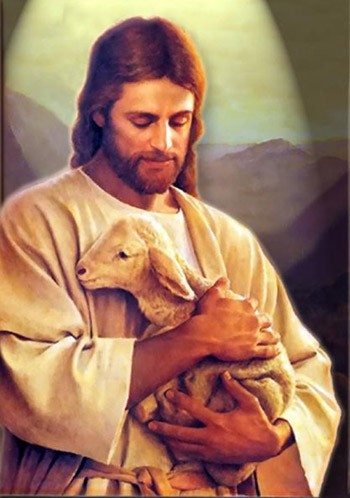 The central figure of the Christian faith.
"Ask and it will be given to you; seek and you will find; knock and the door will be opened to you."
"Do unto others as you would have them do unto you."
"For everyone who exalts himself will be humbled, and he who humbles himself will be exalted."
"Let him who is without sin cast the first stone."
"The good man brings good things out of the good stored up in his heart, and the evil man brings evil things out of the evil stored up in his heart. For out of the overflow of his heart his mouth speaks."



Jesus-Christ.ws
You are here:
Index

Nonduality & Spirituality

Guides, Gurus and God-Beings