$books='guru enlightenment'; ?> $books='advaita+lineage'; ?>
You are here:
Index

Nonduality & Spirituality

Guides, Gurus and God-Beings


Welcome!
Click on me and I will take you to one of the Life Guides.
May they be greatly beneficial for you.
Random Guide/Guru/GodBeing
Madhukar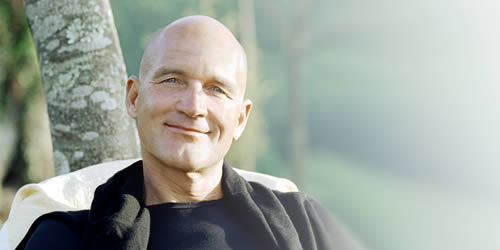 A modern master of Advaita.
Ramana
Lineage.
"You are silence, love, contentment"
madhukar.org/englisch
You are here:
Index

Nonduality & Spirituality

Guides, Gurus and God-Beings