$books='the virtues'; ?>
You are here:
Index

About VirtueScience

James Barton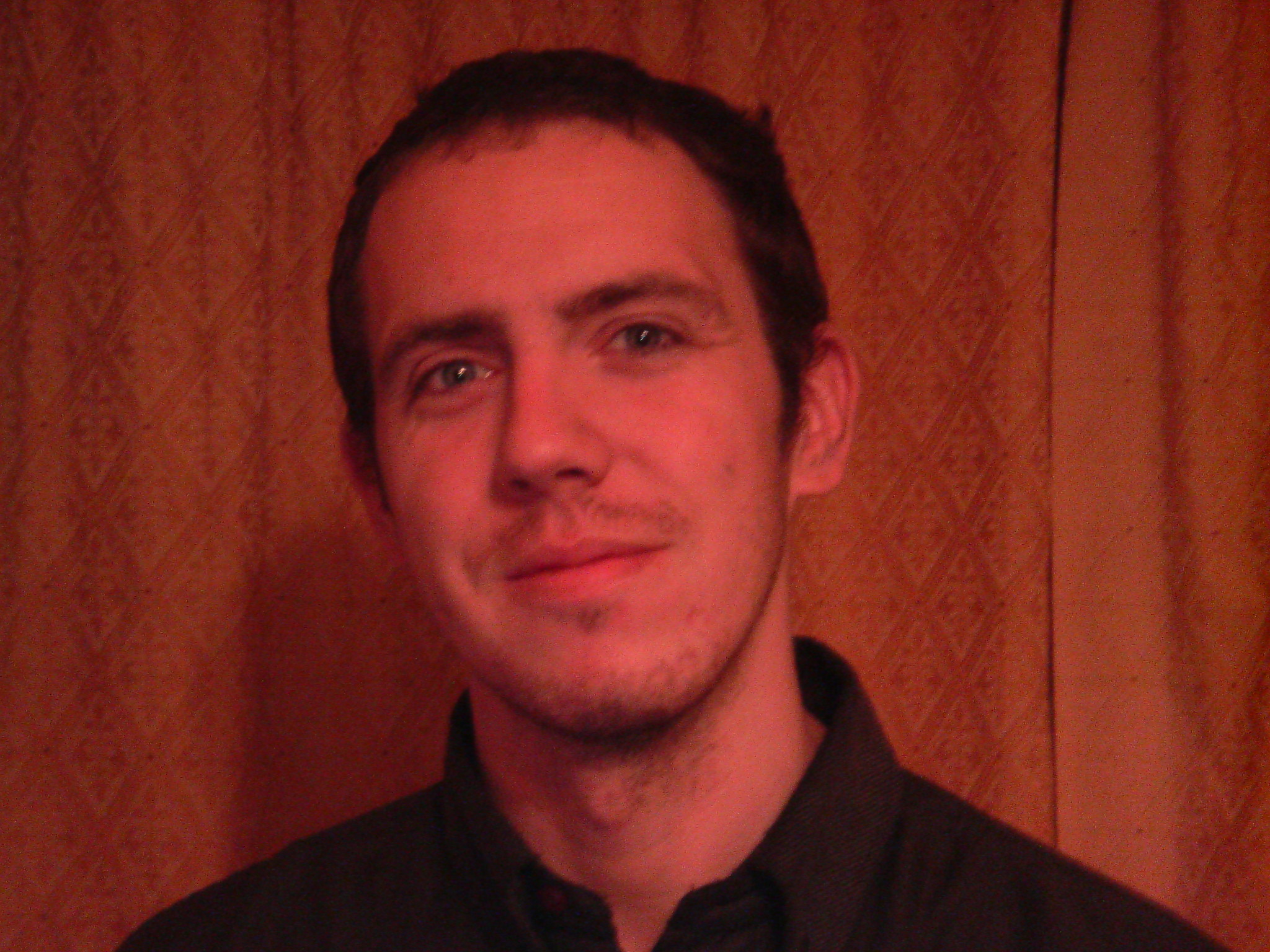 Contact James Barton
Contact
James
, webmaster of VirtueScience.com. All questions, comments and criticism are welcome. I keep all correspondence on file but your email address will not be passed on to anybody else. I am not always able to reply to correspondence right away.
| | | |
| --- | --- | --- |
| jamesbartonx | | yahoo.com |
(Please note that the

image is there to help prevent spambots.)
test
You are here:
Index

About VirtueScience

James Barton